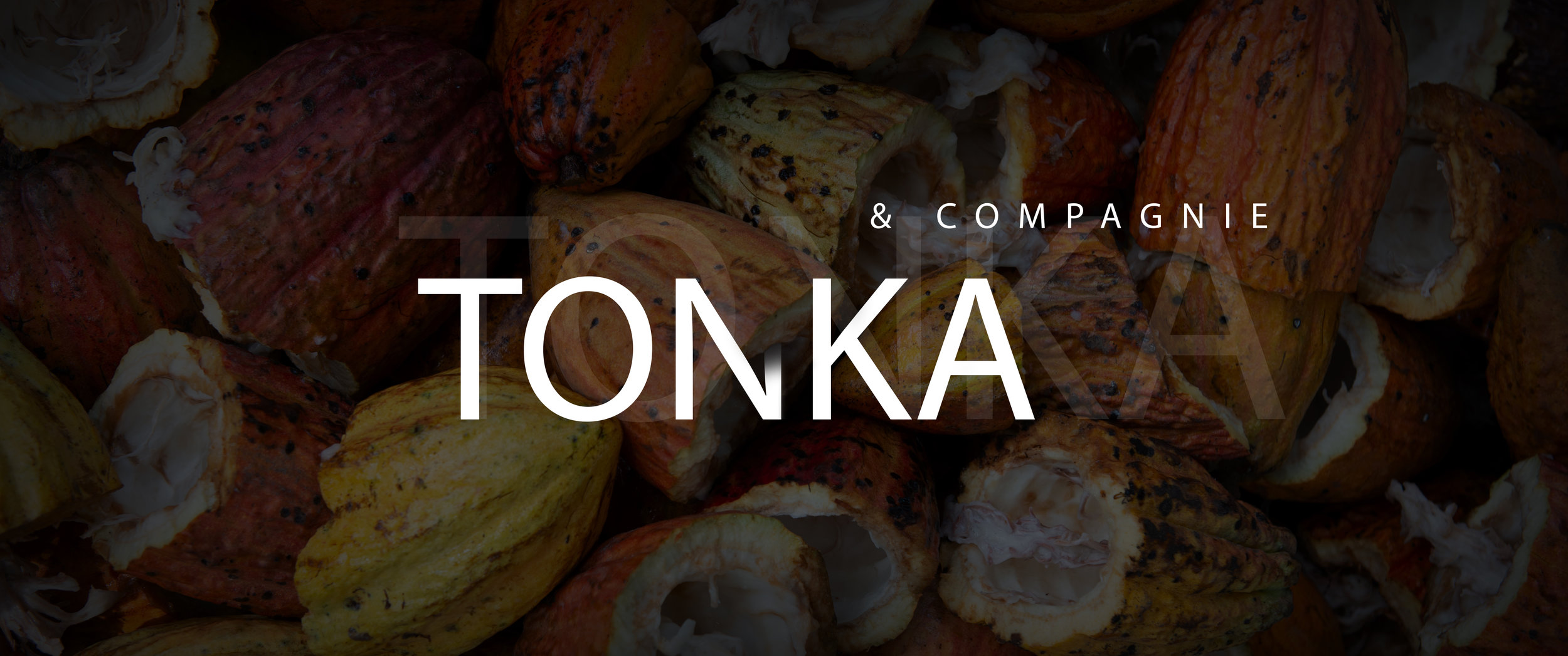 Identity & Packaging
A chocolate and cocoa company wanted to revisit its entire identity. Here is a first draft of naming, branding, packaging, and visual system that was developed for them.
Branding
The task was to keep it minimalistic and simple, modern and clever. The use of a single font and flat colors generated simplicity, while the modular compositions translate the range of product flavors.
Packaging
The visual language creates playfulness in the various applications to the packaging line. The modularity will allow the brand to grow without being constricted by the graphic system.
Structural packaging
Exploration of structural packaging for in-store & at-home chocolate tasting experience.